We are here to redefine StreetCulture. You are what you wear and wldwst dares to bring a change in what you wear. We believe that your style is just one touch of wldwst magic short from pure awesomeness. #tribewldwst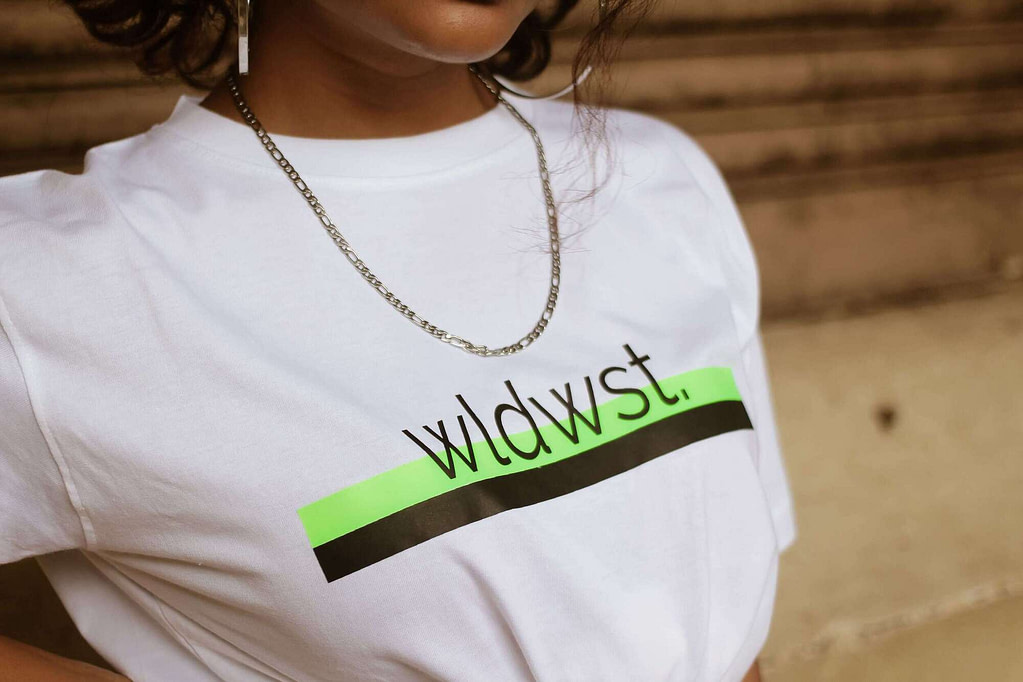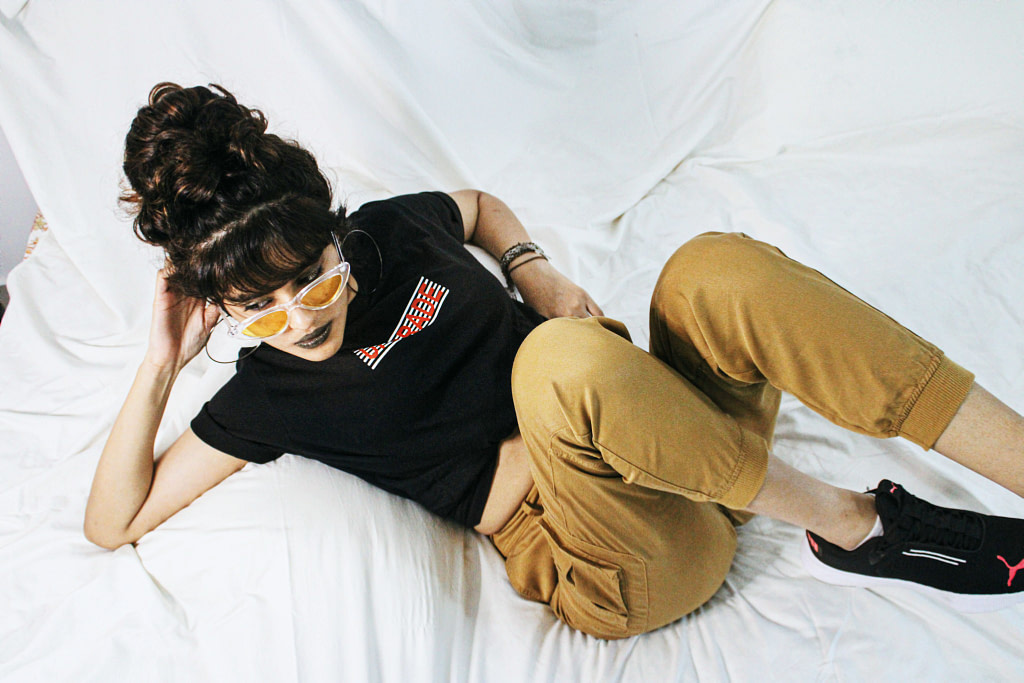 Do you know someone who is smarter than you?
We need a new Trainee . The old one became CEO.
Contact for Collaboration
Just fill up the contact form for brand collaboration and influencer collaboration .